We'll be there...
We asked supporters to send in a photo & tell us why they're joining us on May Day. Here are a few of the responses we've received.
"I'm driven by my Catholic faith and that of St. Francis to do good."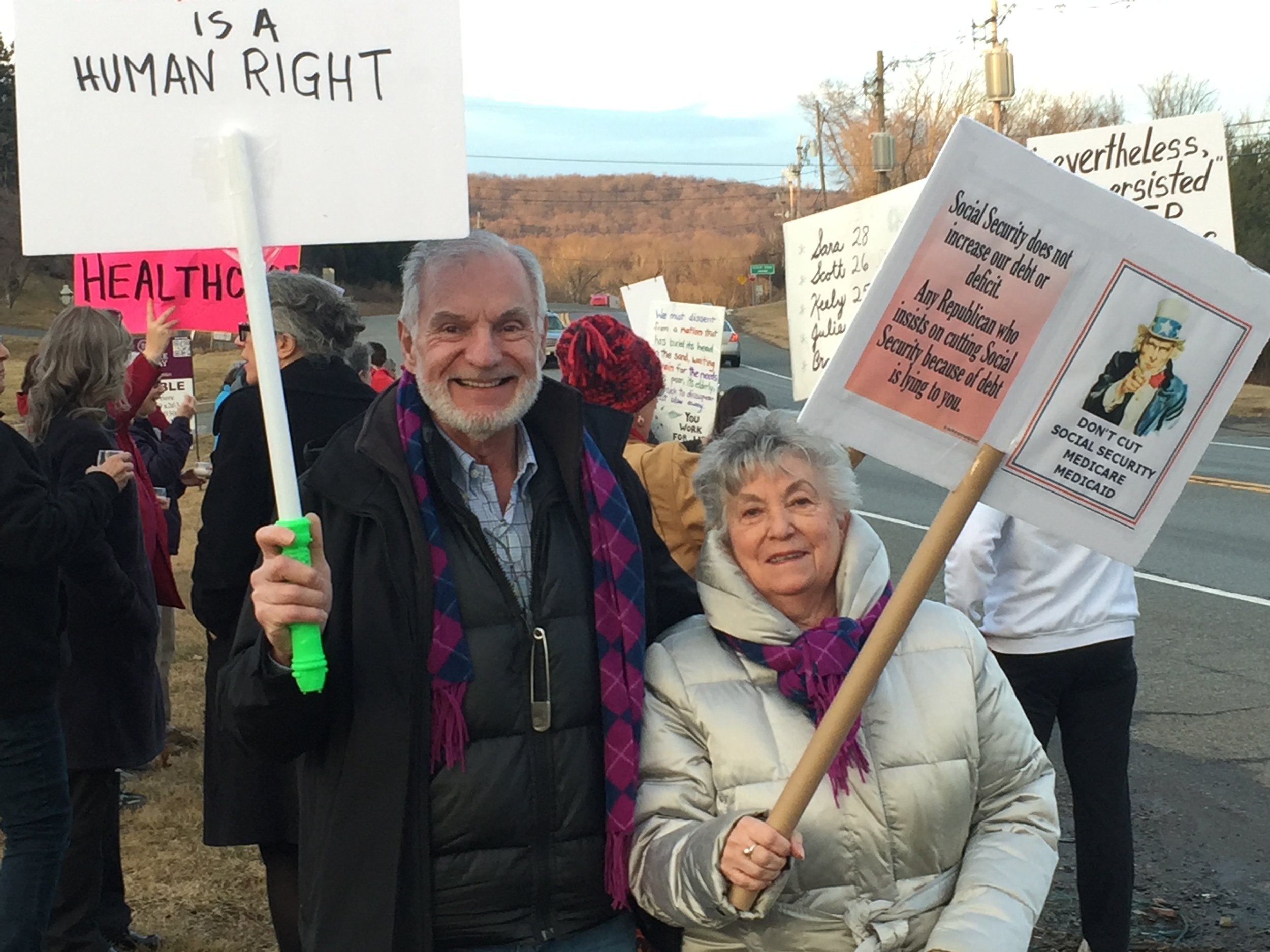 "I support workers rights, immigrant rights, and especially human rights!"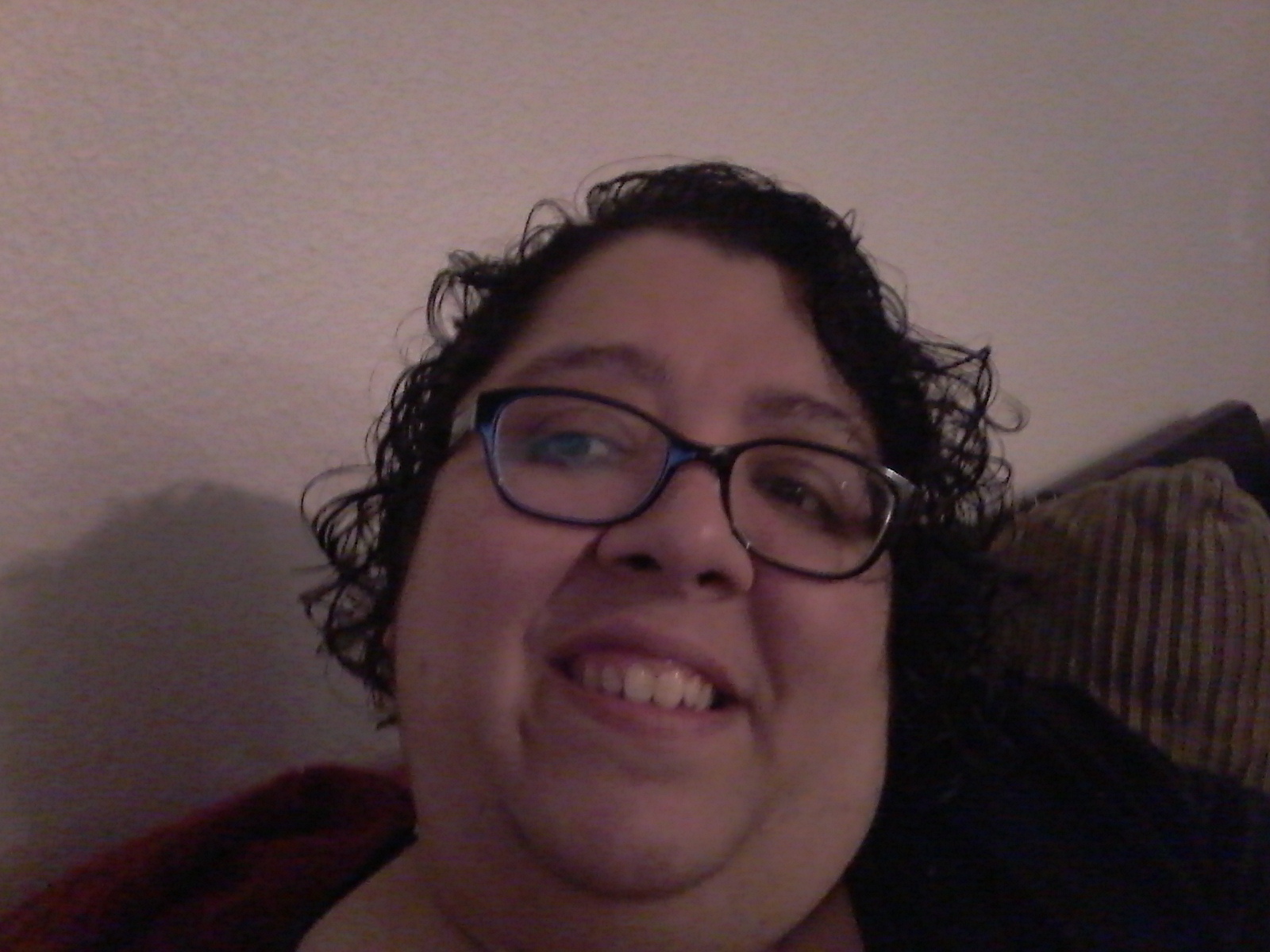 "All workers need to stick together to protect our rights"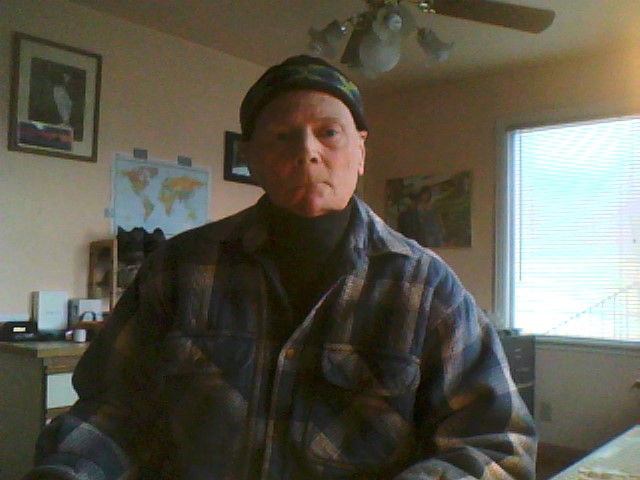 Not simply one issue: This is the Make/Break point for our Nation!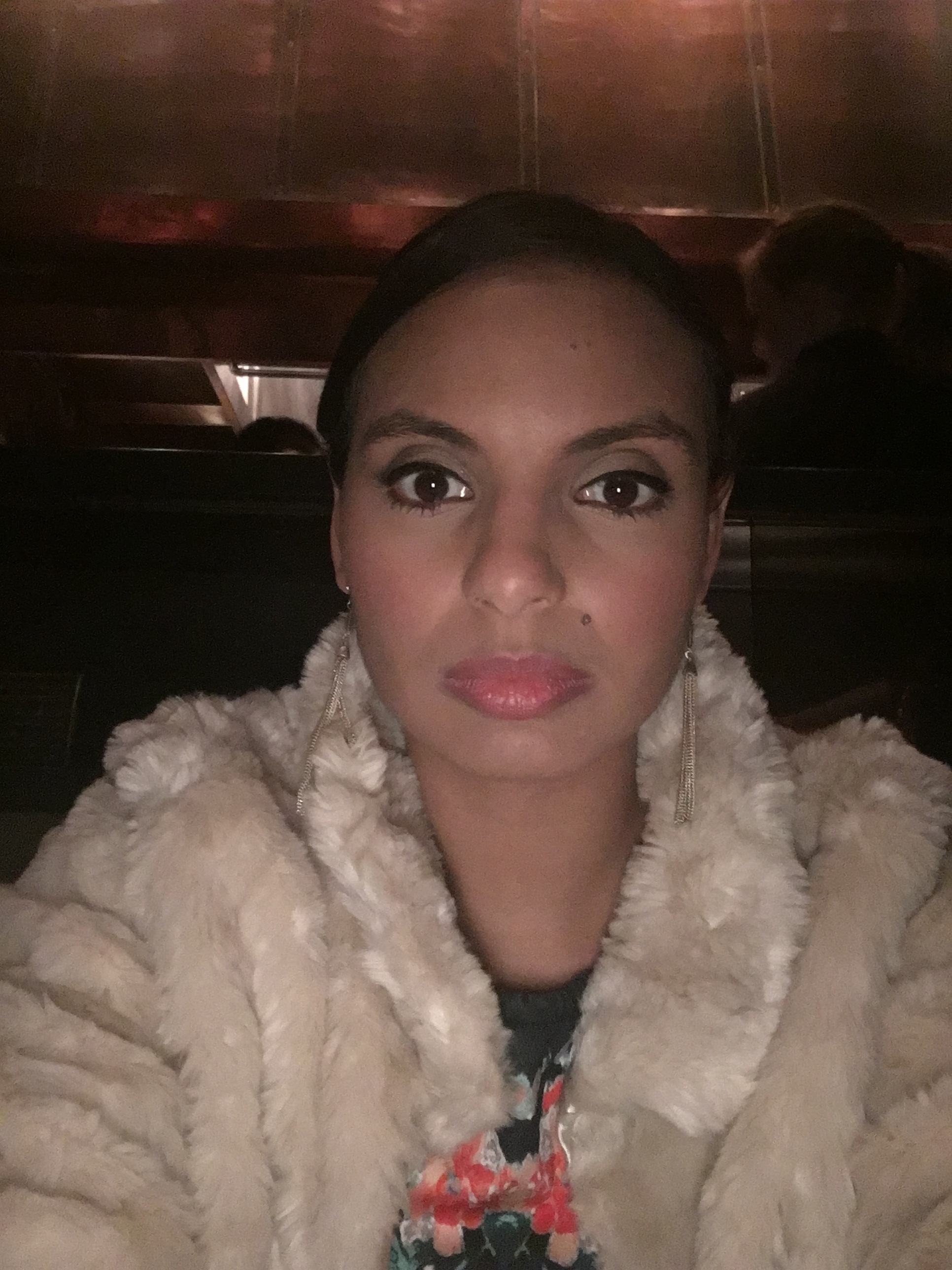 "To support immigrants and unions "
"To fight back against attacks on minimum wage, and for immigrant and workers rights."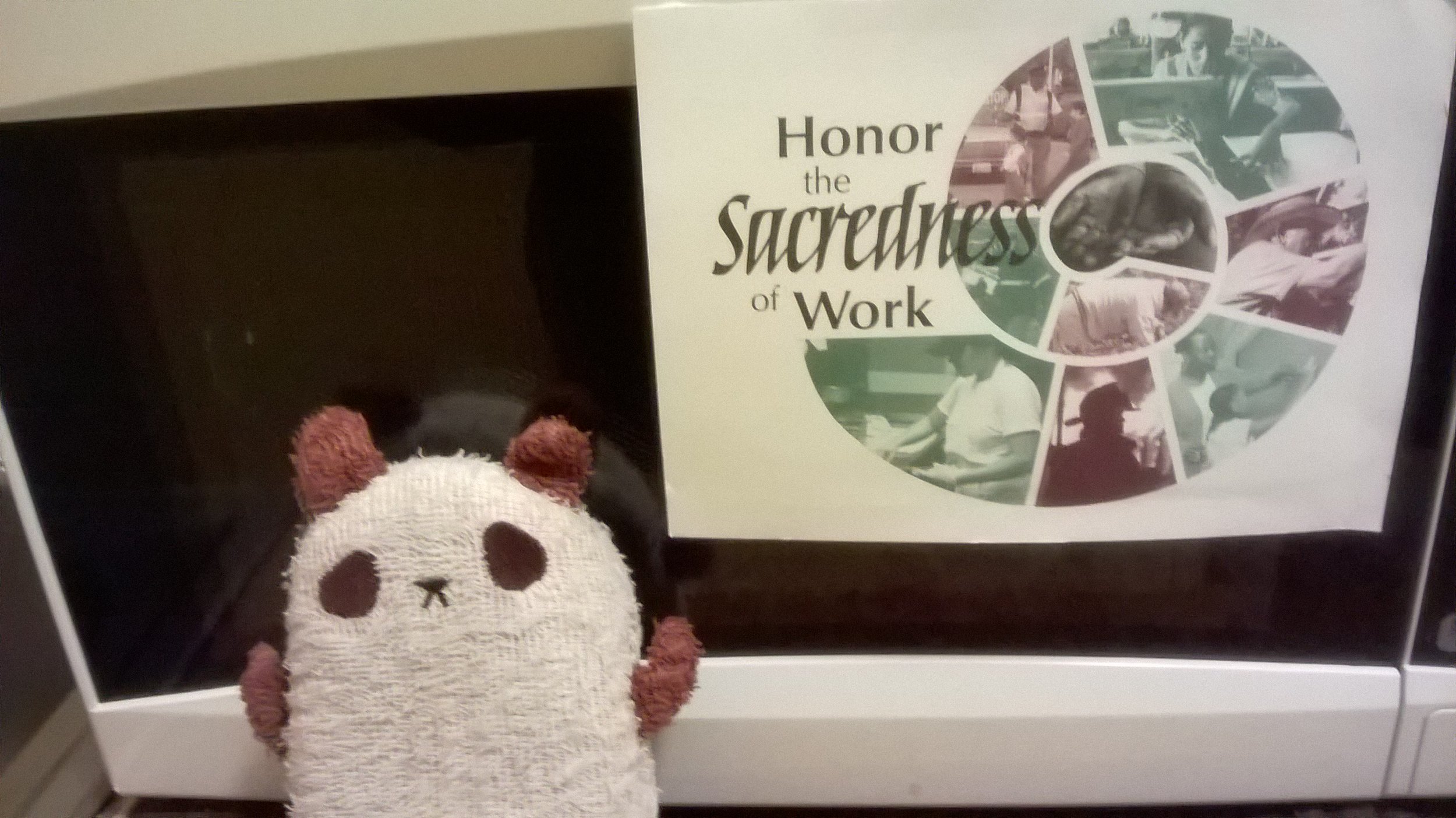 "I work very hard, but I still can't afford to pay my rent, because I earn less than 15$ and my hours are not guaranteed!"
"I believe workers are the only real way to make lasting change"
"In support of both immigrant and workers' rights"
"immigrant rights & worker rights"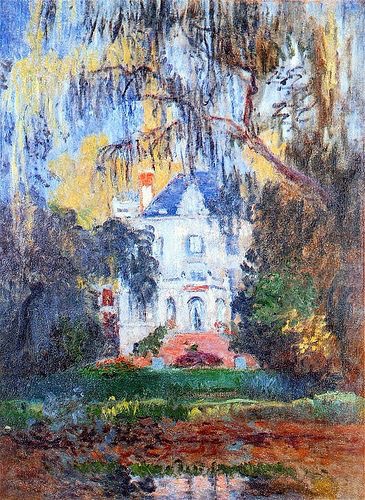 I've been waiting 54 years for some social justice. I wait no longer!
"When people's rights are under attack, what do we do? Stand up, fight back!"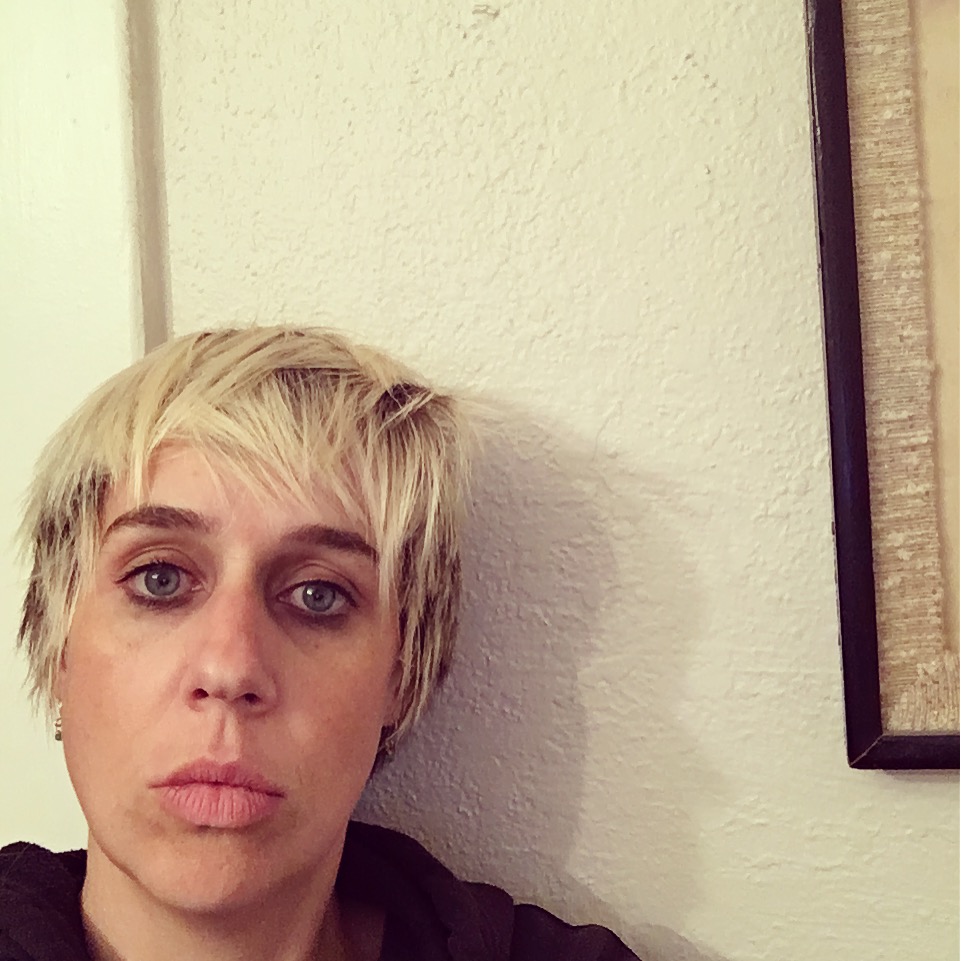 "Workers unity and to find strength to fight against attacks to working class families"
"I defend the rights of workers, immigrants, of all people on need, their freedom on all her expression"
"Rights shall not be infringed upon"